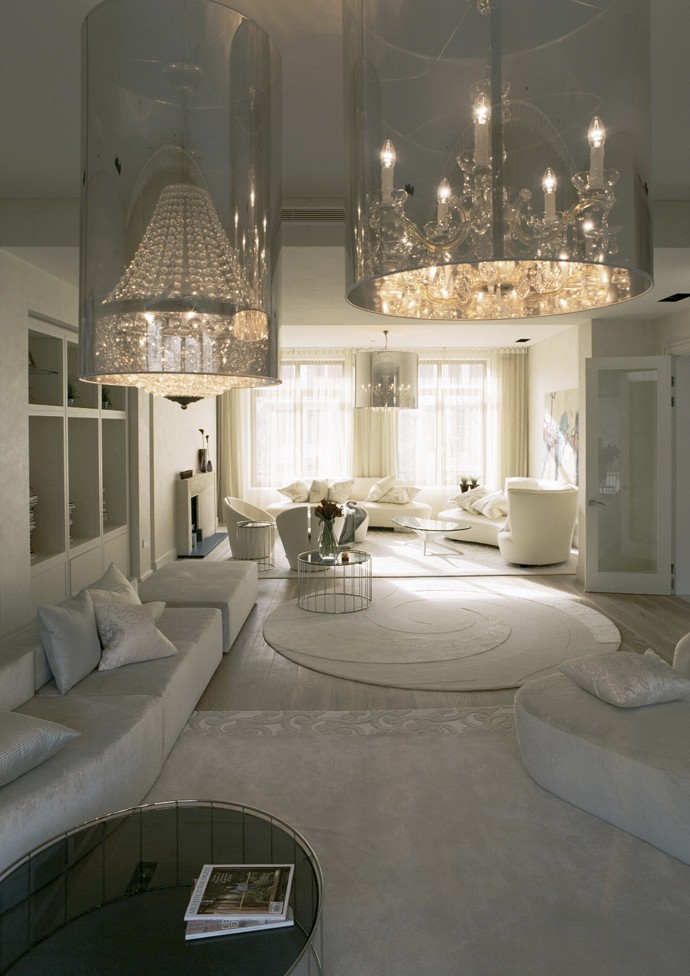 The house includes a reception room, large formal dining room, family room, cinema, pool room and six bedrooms.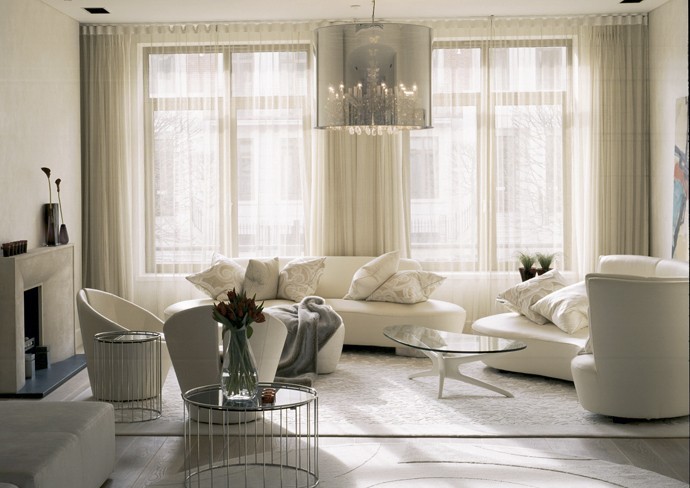 Every room in this London townhouse is like a postcard with mesmerising details and offers generous living space. The challenge for SHH was to create a complete interiors scheme (something 'Cream, off-white and funky' was the brief) for the six storey, 1,114 sq m house and you got to say that they did a terrific job here.
The design has also won the 4 Star Award for Best Interior Design at the Daily Mail UK Property Awards.