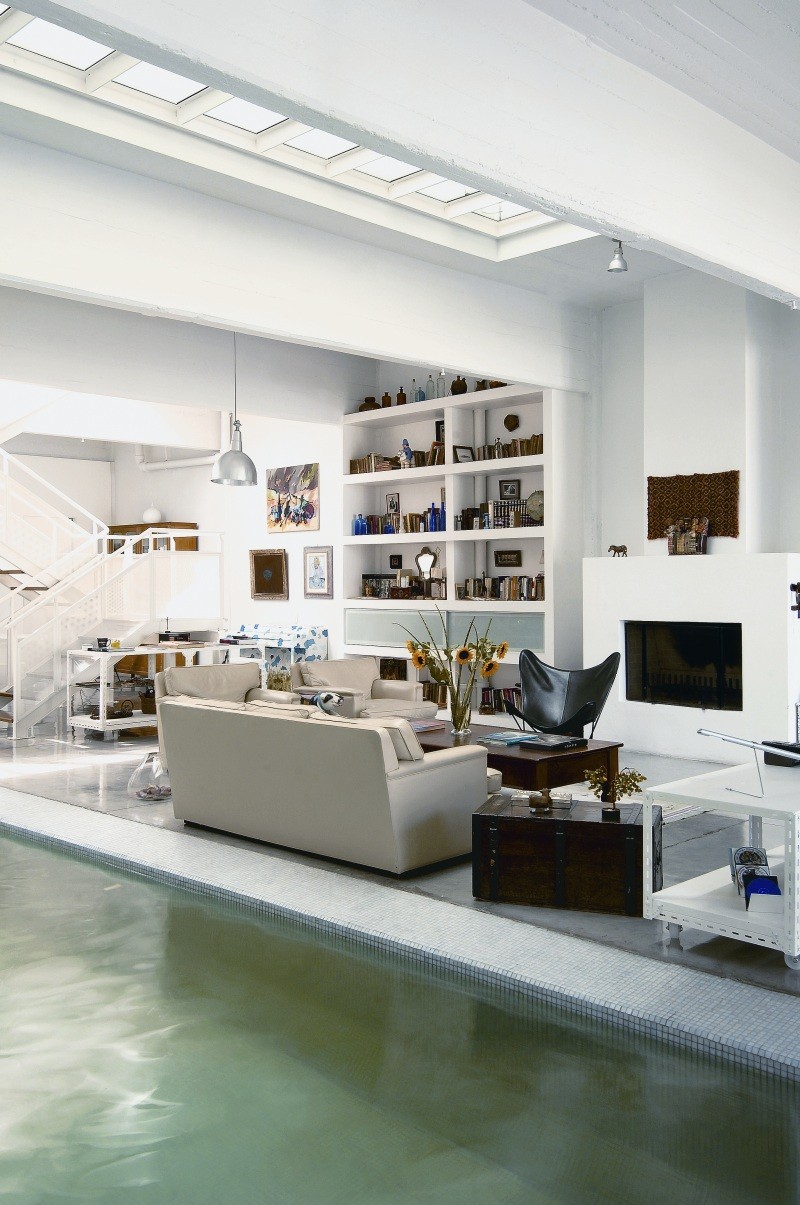 Recognized for its history, culture, gastronomy and architecture, Palemero is a historic city in Italy. Founded by Phoenicians about 2,700 years ago, this city houses various delightful edifices from historic times.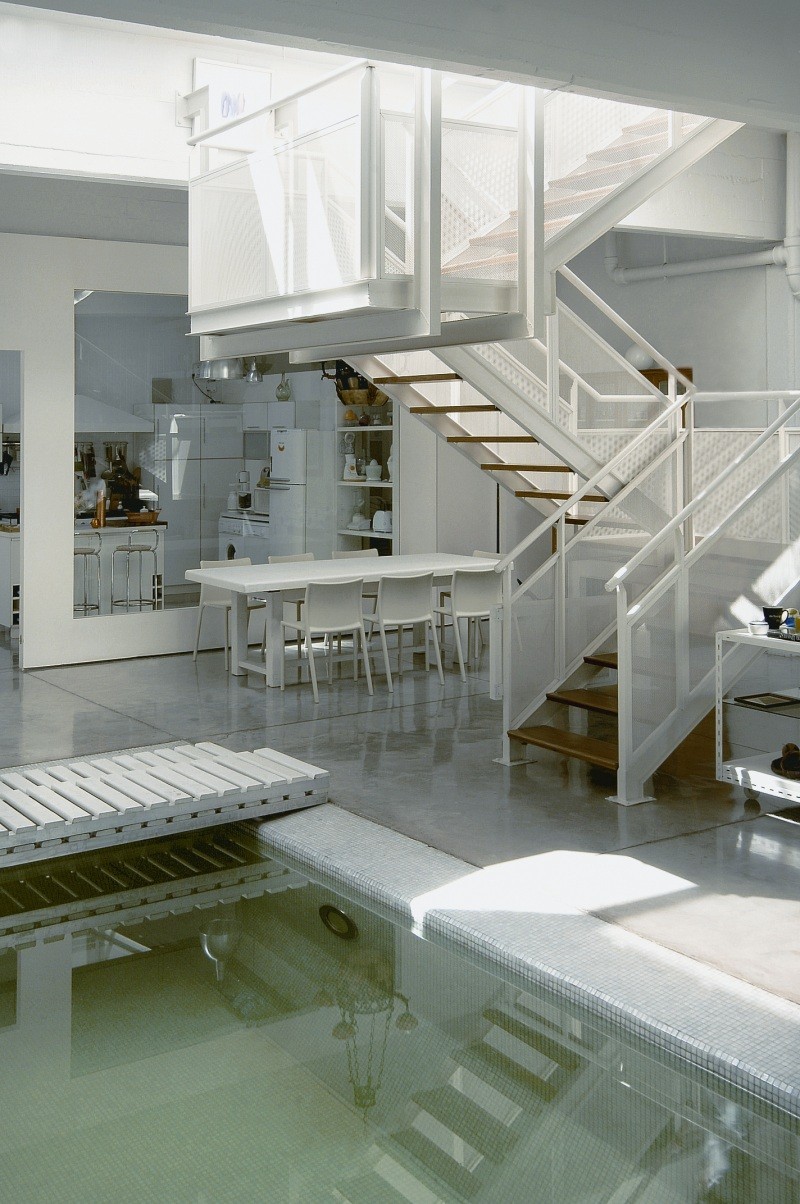 Situated here, is this spectacular house with a pool inside! Pristine white interiors and immaculately placed furniture gives this house a warm homey feel. With the pool inside, the house seems complete.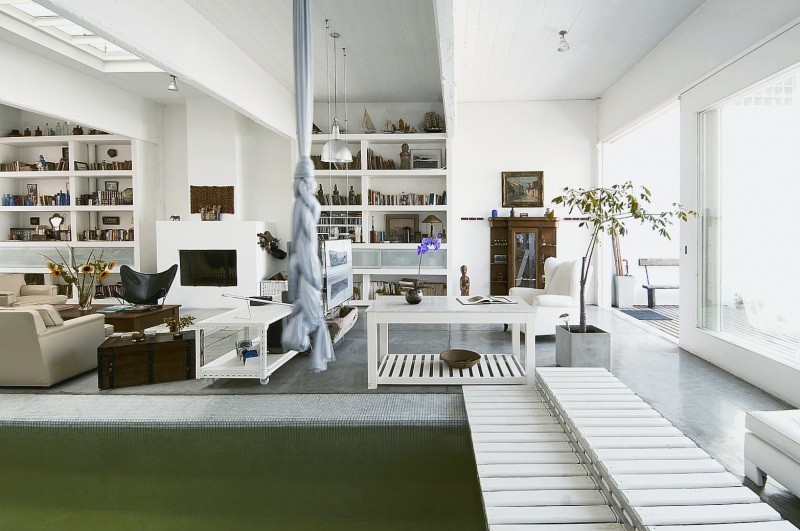 The moroseness of a single color, though insignificant has been balanced with an intelligent use of tasteful fixtures and their setting.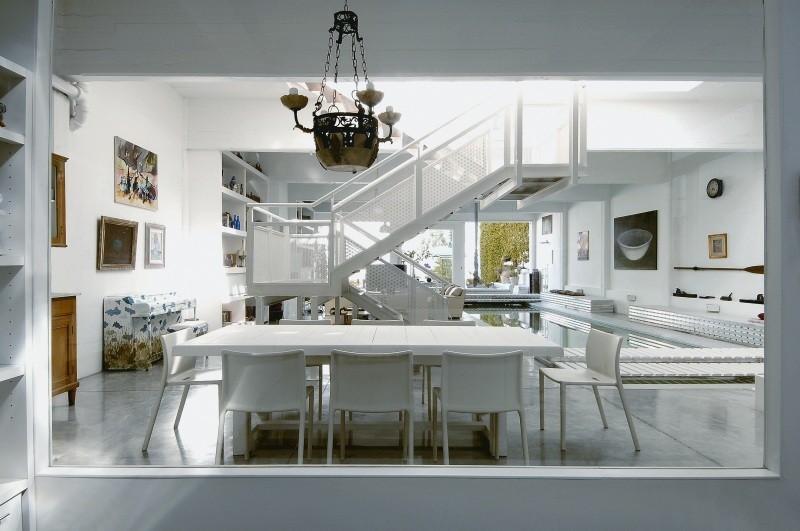 An eye for detail has given this house a lot of definition. Adorned with beautiful pictures and artifacts, this house with a pool, is a natural winner!